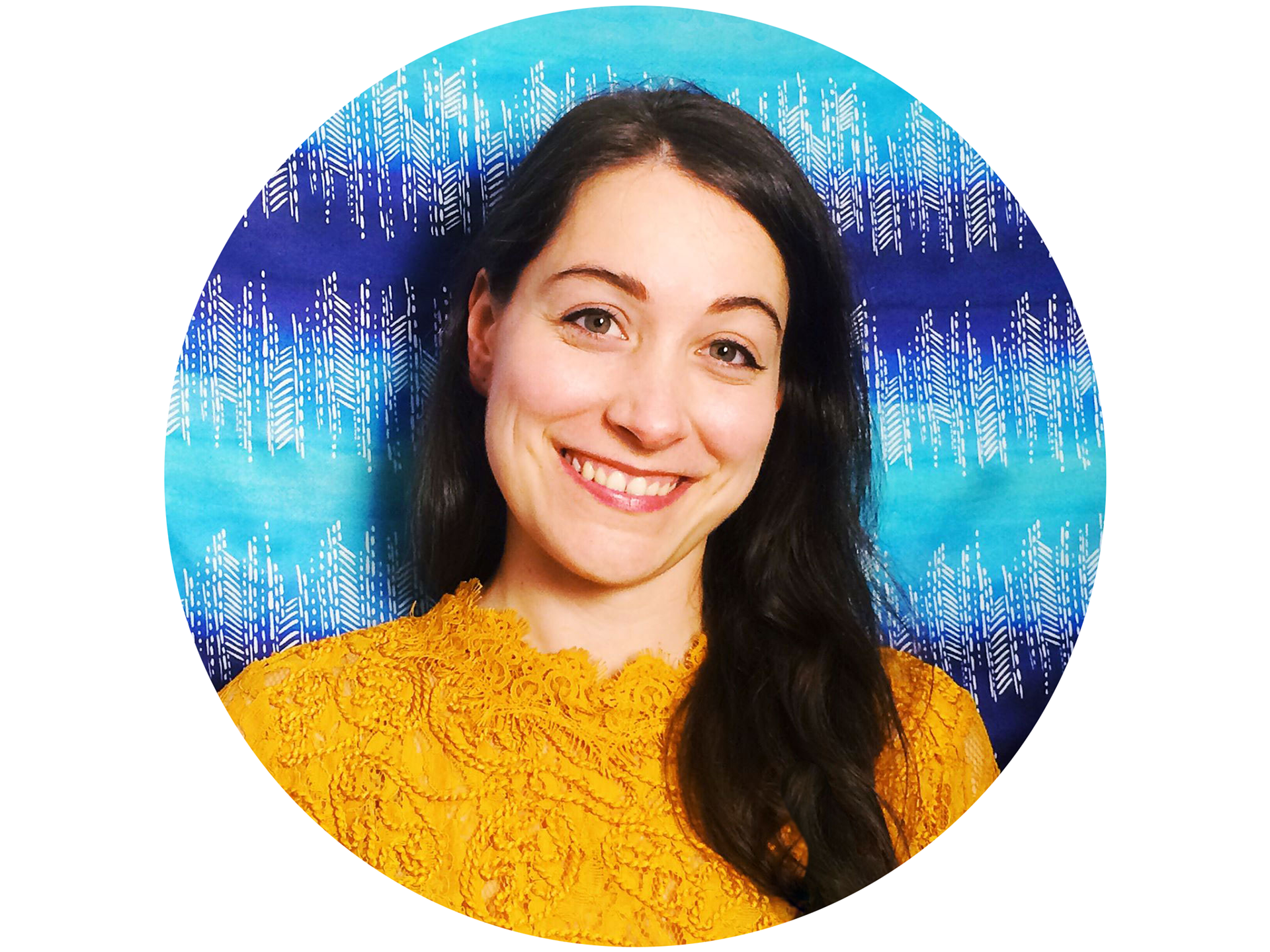 I am an illustrator and graphic designer who is inspired by the shimmering layer of magic that is woven into our ordinary world. I love to delve into stories, places, themes and characters, to find and highlight their everyday magic and spirit. 
         I work to capture this mystery through the interplay of colour and pattern. My illustrative work is also guided by my experience studying textile and fashion design at NSCAD University in Halifax, the oceanside city on Canada's east coast. There, I designed woollen winter coats and started to explore the influence of my Estonian and Finnish roots within textile design – some of which you can see popping into my illustration work from time to time.
       Currently, I live in Toronto, where I work as a freelance illustrator and graphic designer. 
For inquiries, licensing, commissions, or just to get in touch, 
you can reach me at:  laani.heinar (at) gmail.com
Select clients and features include: CBC Arts, Uppercase Magazine, VEMU/Estonian Studies Centre, Kotkajärve Metsaülikool/Forest University, Estonian Music Week Festival, 2019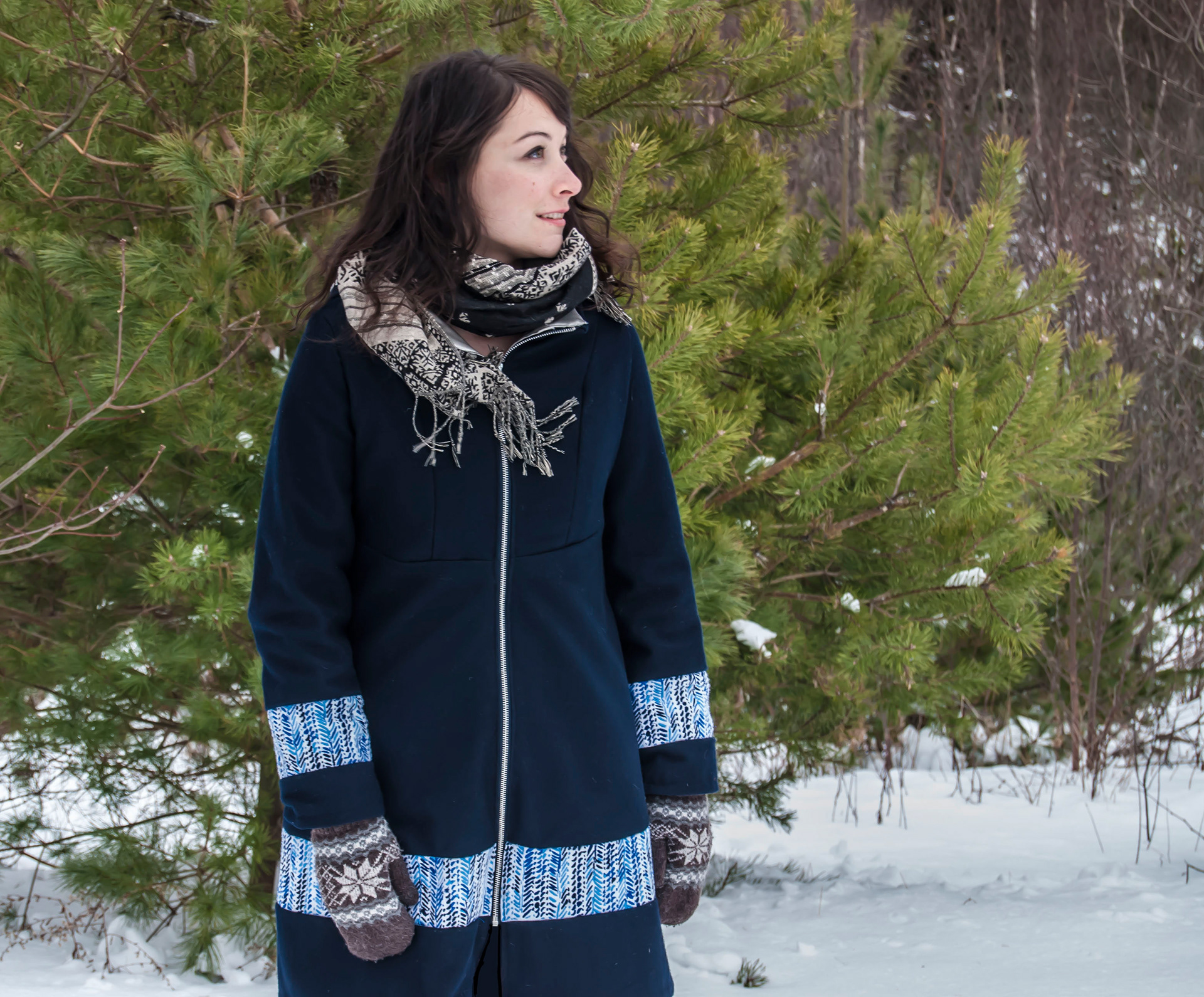 The "härmatis / frost" pattern coat design c. 2014 in Halifax, Nova Scotia